Menus:
Our food menu changes quite often and we do our best to make sure it's always up to date on the website for you.
Every evening we have a few Specials for you and from January 2016 we will offer you Early Bird menu.
Our wine list doesn't stay the same either. We will change some bottles few times a month, so look out for your favourite ones.
Heart & Parcel Supper Club at Palate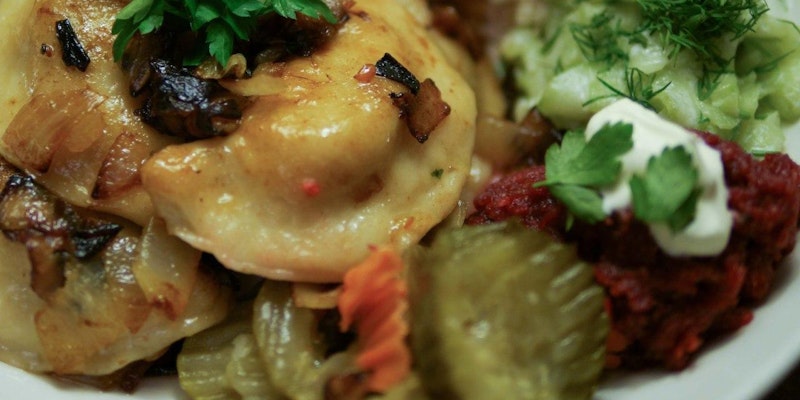 On Monday, 5th of December "Heart & Parcel" is brining the best of Polish home-cooked food to Palate.
Click here for more details and to purchase the tickets.
Book at Palate for Christmas Market Feast
You can already book for Christmas Market Feast.
£25 per person
See the entire menu here.